Carbonnier Communications is a boutique marketing and sales firm specialising in terroir-based and traditional food, spirit and wine products.
Our philosophy is focused on the need of clients to develop their sales, reputation and brand recognition in the US market.
We achieve this by implementing dedicated pro-active programmes towards the trade in priority, as well as the media and the influencers, including a strong educational element.
We rely on strong network of contacts among importers, distributors and on- and off-trade buyers and influencers in key markets. We also offer expertise in media and trade relations, and in hosting events.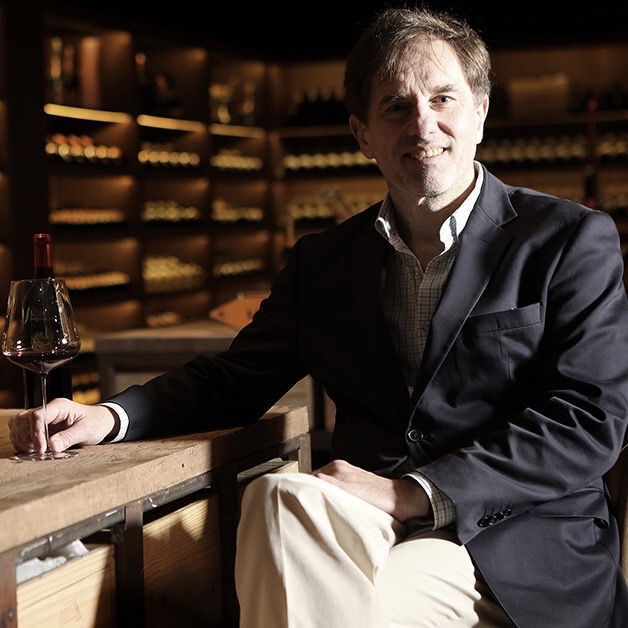 Jean-Louis Carbonnier
Born in Reims, France, Jean-Louis has a distinguished career promoting terroir-based and tradition food, spirit and wine products.
He has an extensive network of contacts amongst importers, distributors and on- and off-trade buyers and influencers, in addition to an impressive list of current and past clients.
A strong believer in education, Carbonnier enjoys conducting seminars on topics including wine and cheese. In 2001, he served as Technical Editor for French Wine for Dummies.
He started his career in New York as the representative for the Comité Champagne (aka CIVC) in the U.S. in 1988.  When he is not at work, Jean-Louis enjoys music, photography and reading.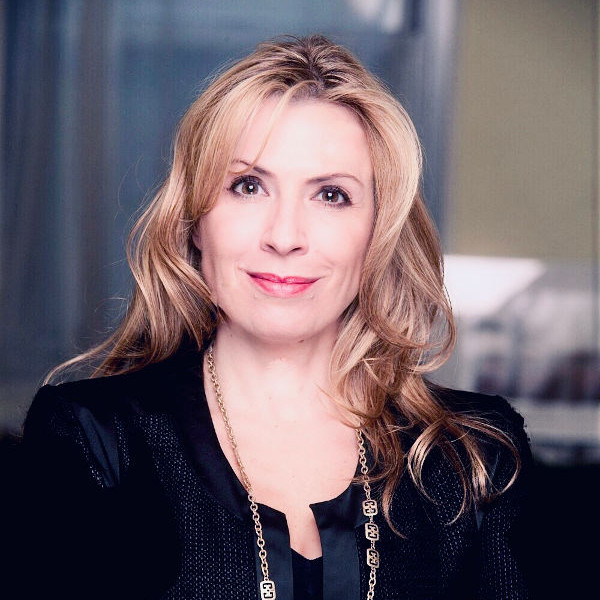 Denise Kazmier
Denise is responsible for managing strategic communications and providing senior counsel on advertising, trade relations, public relations, positioning and social media.
Denise Kazmier has an extensive background leading global marketing communications campaigns across a broad range of industries from investment banking and wealth management to wine and international specialty products. Along the way, Denise also developed expertise in event planning and management.
Previously, Denise served as Vice President of Media Relations at U.S. Trust, Bank of America Private Wealth Management. In this position, she directed media campaigns for the CEO and other senior executives.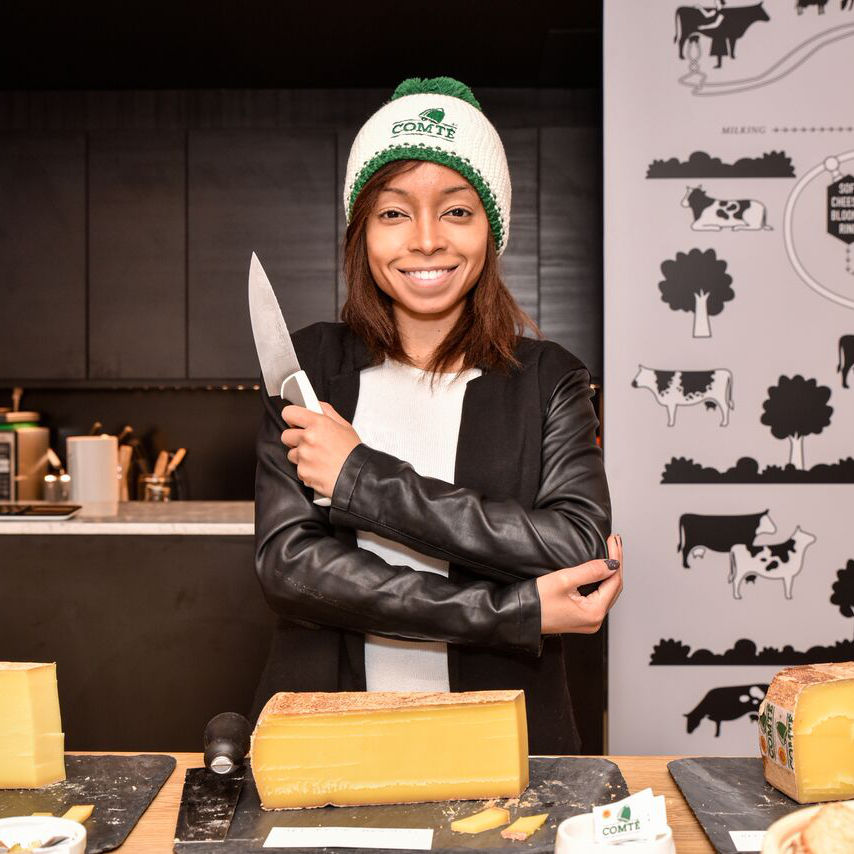 Clarissa Beatty
Clarissa Beatty has been part of Carbonnier Communications' team since 2008, assisting at corporate events, distributing large-scale mailings and managing the company's database while maintaining full time employment as a technical Project Manager.  
Prior to these two roles, Clarissa held management positions at Green Digital Media and Beatty's Services, Inc. where she assisted with the development of many company websites and directed recruiters at her mother's staffing agency.
During her personal time, Clarissa coordinates events, loves minor cosplay and traveling.  She graduated from SUNY Plattsburgh in 2003 , earning a bachelor's degree in Mass Communications while minoring in Theater.  Besides possessing great organizational skills, she is a talented costume designer and party decorator with 20 years of experience.